This article is a step by step guide to correcting "processed claims" that were processed with incorrect information such as Date of Service, Diagnosis Code, etc.
Step 1 - Navigate to the patient's Quickview Chart
Step 2 - Select "View Billing Summary"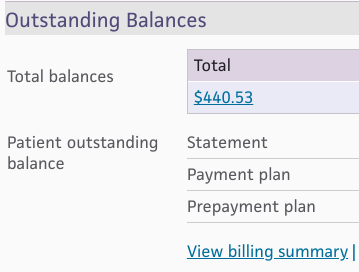 Step 3 - Locate the Claim that needs to be revised and Select the Claim ID Number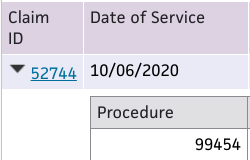 Step 4 - Scroll down and Select "Edit" to revise what is necessary about the Claim


Step 4a - To update Date of Service

Change Original Date of Service to Corrected Date of Service (for this example we chose 09/19/2020)

Then click "Save" on the floating bar in the bottom left corner of your screen

Step 4b - The Page will refresh, Scroll to the bottom and Select Edit Claim (we still need to "Void" any transfers and adjustment **DO NOT VOID ANY PAYMENTS**)

Void any Adjustments and Transfers. Select "Void this transaction" followed by "Void this transaction" one after another until complete.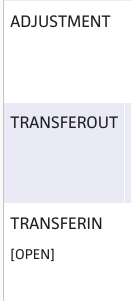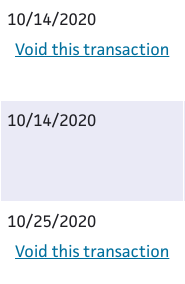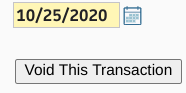 Step 4c - Update Claims Status: DROP, DRPBILLING, and Note

Status: DROP (select DROP from the dropdown menu)
Kick reason: Type DRPBILLING
Note: Add in a note that properly reflects the reason for the revised claim
Click "Save"
Step 5 - Quality Check
Once the page refreshes, scroll the bottom to verify the revised claim was submitted
Step 6 (if applicable) - Move onto next Claim by selecting Quickview and repeating Steps 1 through 5, or, search for next patient via their Athena ID and proceed to Steps 1 through 5.

Reference - Athena Published Guidance