Welcome to Accuhealth! By now you should have received your device(s). Here are some useful resources to help you get started and take your first reading with ease...
Blood Pressure Monitor BP01
Watch How To Take A Reading Video (Coming Soon)
Glucose Meter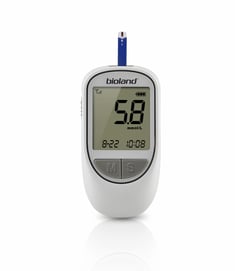 Weight Scale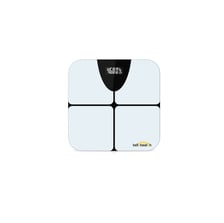 Pulse Oximeter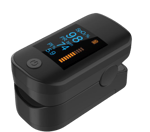 Touchless Thermometer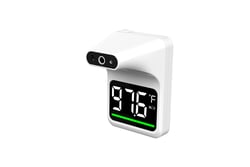 Sleep and Resting Heart Rate Monitor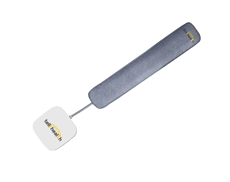 Schedule A Meeting
If you have any questions call 1-888-407-4108 x 1
or
Schedule an Onboarding Meeting with Accuhealth.